Rick's Rants Episode #2: Newbie Stole My Linux
Is it just me or has the progress made in making Linux easier for the non-techies/Linux users actually made it harder to make Linux do what it was best at, molding into the great tool that fits you better than the other OSes out there? I rant on my issues getting Ubuntu to do what I want on my new Laptop and ponder if Ubuntu's outgrown me or I've outgrown it.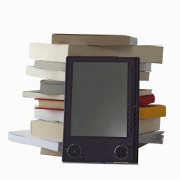 Lococast.net Episode 3 - E-Read This
Intro
Feedback: Thanks
Rick's Rants: First episode feedback, potential guest ranters?
Events - quick re-reminder
Main Topic - E-book readers and rise of the machines

Intro to e-books
E-Ink vs LCD
Devices we own
Other devices

Nook
iPhone, iPod, Android...ugh

Reading material, where to get it

Books
Extro
Music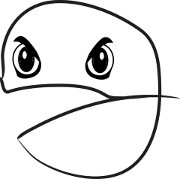 This is our first episode of Rick's Rants. Basically I have a reputation as willing to take on things that annoy me to no end. I tried to start these off in a short, < 10min, test episode with something that's not pure rant. So consider this another beta release. Provide feedback at feedback@lococast.net or in the comments below. Make sure to let me know if you've heard me rant at MUG or CoffeeHouseCoders and think it'd make a good one for the shotcast.
In the future I might try to bring in some guests to cover the other point or to help me cover the rant material. Let me know if you might be interested in doing a test co-host rant.
And with that I give you