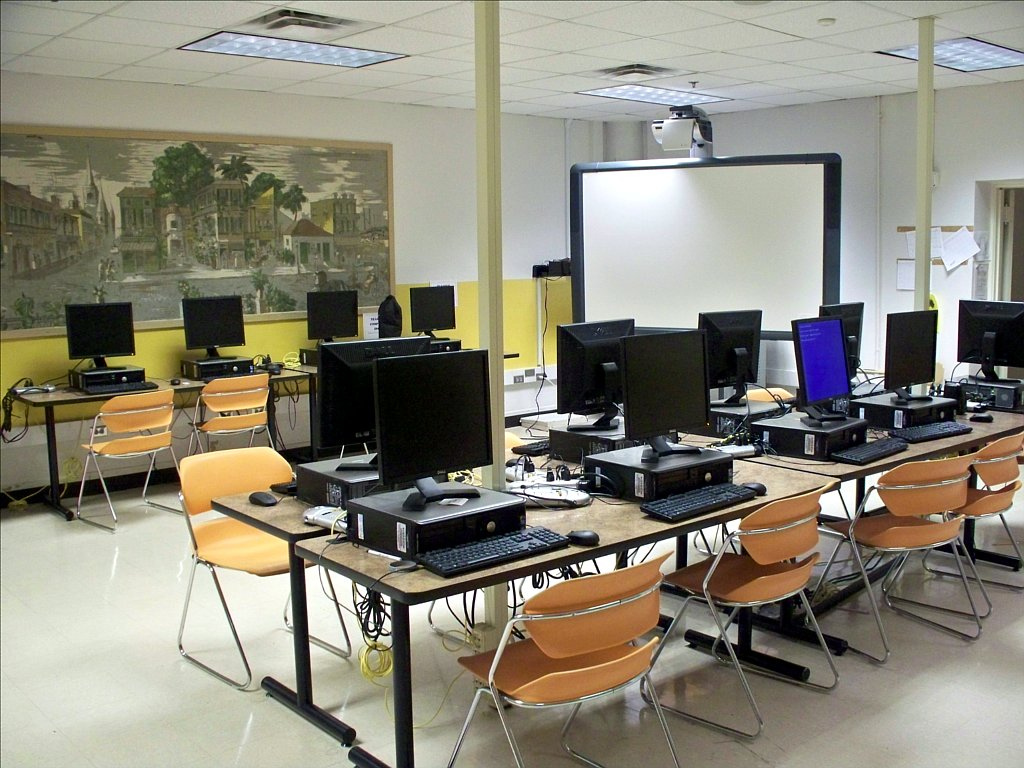 Lococast Ohio Linuxfest 2011 Inteview: Michael Fischer
We have one last interview in the can from Ohio Linuxfest, and it's appropriate that we release this canned interview, since it's with Michael "Call me Fish" Fischer (get it? Canned? Fish? OK, I'll stop now). Fish presented a talk at Ohio Linuxfest entitled: "Managing a Computer Lab in a High School Environment". After the talk, Rick and Fish sat down to talk a bit about computers and education, and why Fish brought some of his students to Ohio Linuxfest.
Special thanks to Michael "Call me Fish" Fischer for taking the time to talk with us at Lococast.net.
Music: